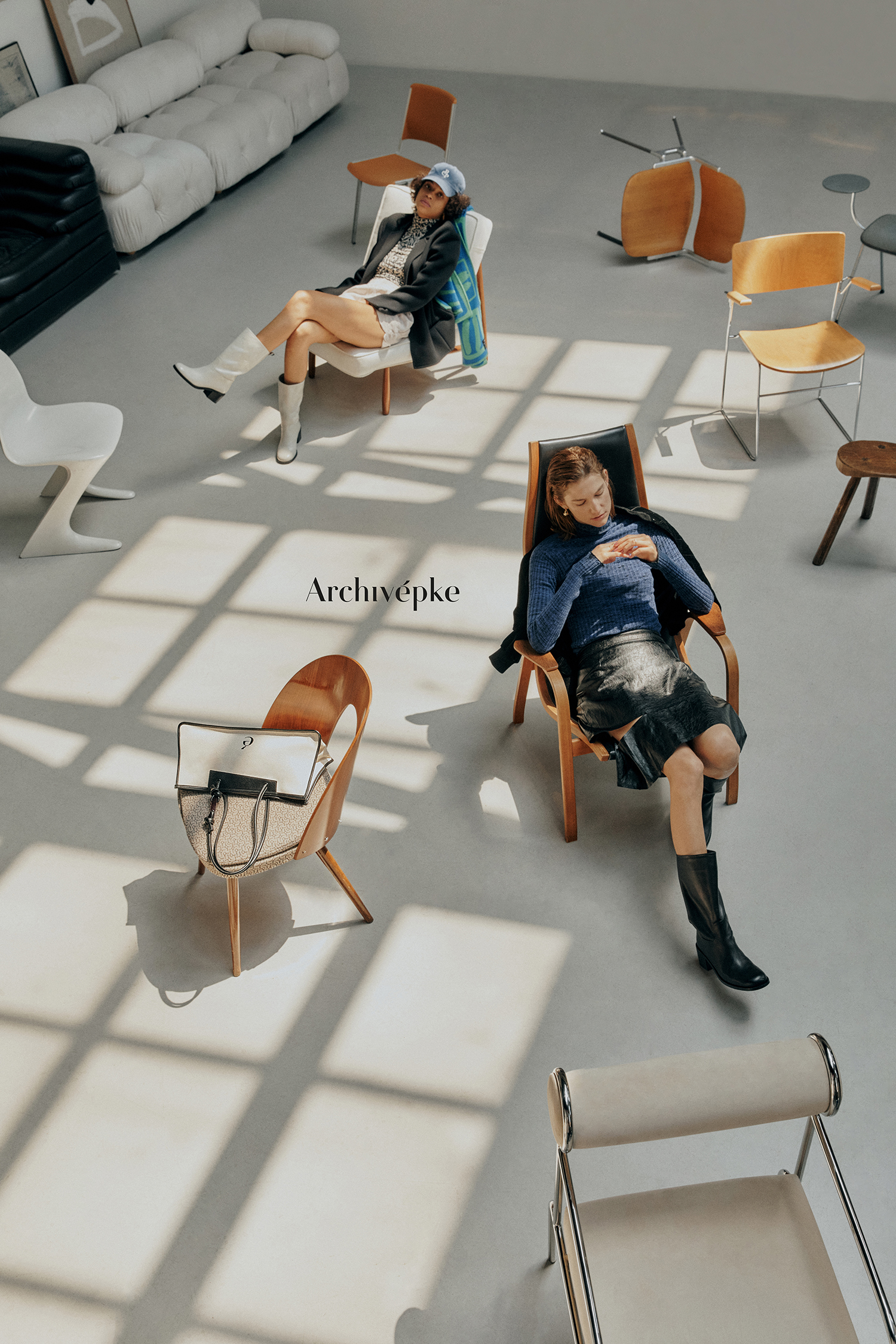 Emphasizing the importance of spending time in a space that fully reflects one's preferences
Archivépke, a KOLON Industries FnC Organization (KOLON FnC) brand that suggests refined tastes and a unique sensibility, has released the 2021 F/W collection.
With "La collection procédé" as the main theme for this season, Archivépke conveys the message that people should fill their time meaningfully in a space that fully reflects their preferences in this time of uncertainty.
In the F/W season, Archivépke introduces new styles of bags and shoes. Archivépke's "ridge bag" is a practical item that is soft and flexible with a shape that has a three-dimensional effect. You can tie the strap to the length you want to create a style that satisfies your taste.
And the "canvas bag" has been released in various designs from square to bucket shape to make it easy to style for any look. In addition, the colors of Smudge, Moss Green, and Glow Night, inspired by objects and fragrances that reveal one's personality, maximize the mood of the season's theme.
The shoe line uses soft lamb leather to provide a comfortable fit. In addition to the existing Signature Flat, Flow Flat with an attractive wrinkle detail and Block Mule whose flexible curved tip gives a minimal feel will be available for this season.
Archivépke's new F/W products can be found at the official online store KOLON MALL, W Concept, WUSINSA, and Archivépke Atelier Seoul Forest